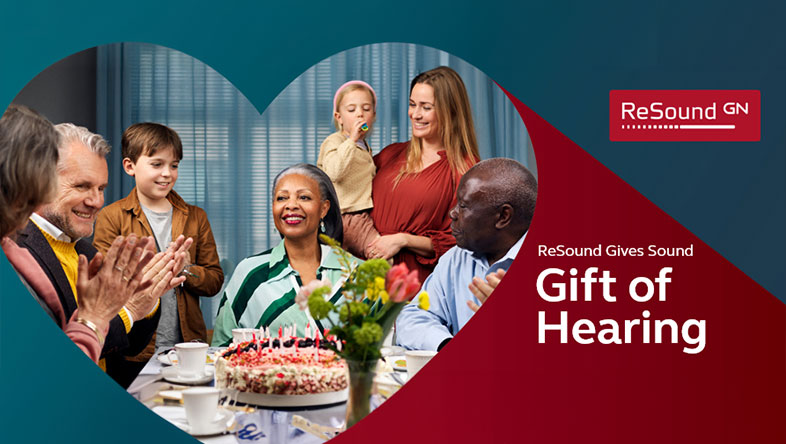 Gift of Hearing campaign helps hundreds
The Gift of Hearing donation campaign was another great success this year thanks to the more than 200 hearing care practices that participated nationwide, donating their time, talent and the latest hearing aid technology to those in need. To celebrate this collective impact, we created a video showcasing just a few of the great stories that were shared.

The Gift of Hearing returns November 2023. Stay tuned to learn how you can get involved.
Watch Video
Posted: June 08, 2023

Tags: better hearing

Category: Better Hearing