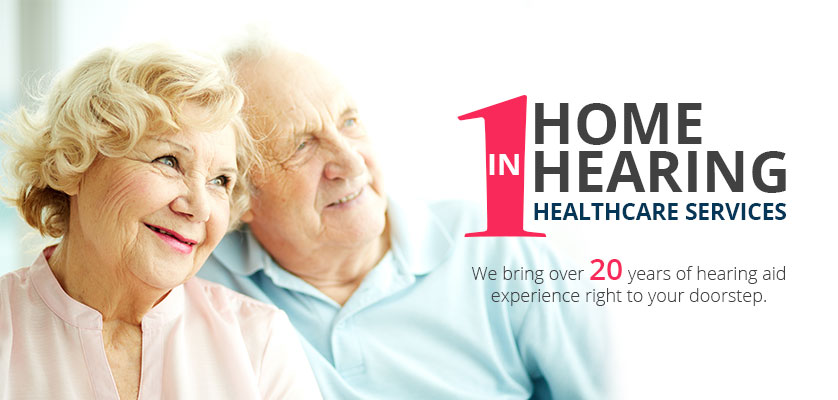 Why Do So Many Patients, Organizations, and Physicians Trust Us?
Why choose us as your Primary Hearing Provider?
Since opening our doors our approach to hearing care has been very unorthodox. That's because whereas much of the hearing care industry focus their attention on talking about dementia, the risk of hearing loss, and the negative sides of hearing loss, we instead focus our attention on raising awareness for healthy hearing, educating to prevent hearing loss, and helping residents of Montgomery County, PA to understand the first signs of hearing loss.

We demonstrate our commitment by listening to your specific issues and needs and then meeting them with our knowledge, expertise, and compassion while applying state-of-the-art technology to achieve the best outcomes.

Our passion is helping you to live a better and more fulfilled life by giving you back one of your most basic senses, your hearing. Our focus is your hearing health by providing support, advice and help to educate those that have a hearing loss, whether yourself or a loved one, to support them in the decision to have their hearing tested.

If you're looking for hearing care experts that you can trust, that have your best intentions at heart, and that can become "family", then we're here for you.

We look forward to welcoming you.
Six Reasons to Choose Us

The Most Trusted Hearing Specialist in Montgomery County, PA

We put trust before everything else, which is why our hearing specialists are respected and trusted by thousands of patients and even other physicians in the neighborhood. With us, you get the most transparent, friendly, and professional service, there's no hidden charges or advice designed to make you invest more.

Advanced Hearing Care

Our patients come to us because we are experts in what we do. We have put together a team focused on providing the most advanced hearing care available in the area. Our combined expertise ensures that our patients have their hearing healthcare needs met at a professional, compassionate, and comprehensive level.

We Love Working with Veterans

We love and support our veterans. They're our heroes. That's why Suburban Hearing Aid Center has been fitting hearing aids for the VA and applying compelling discounts for active military, former military, and their spouses.

Caring For All Ages

From your youngest to your oldest – we care for the hearing health of all ages. Whether you're on this website because you're concerned about your hearing, or you're concerned for your loved ones, regardless of your age – you'll be with the team of audiological experts to help.

Three Convenient Locations

With clinics in Maple Glen, Harleysville and Pennsburg, you're never far away from a team of hearing experts. With same day appointments your visit will always feel like home.

We Educate and Empower

We want our patients to enjoy the greatest possible quality of life and independence. To accomplish our objective, we educate and empower, providing the highest level of understanding regarding their specific condition while providing them with the hope and encouragement to be the very best they can be.
Request a Callback
When it comes to hearing healthcare, or any healthcare for that matter, we know it's important to make informed decisions based on expert advice.

If you have a question or a concern simply complete this form and when one of our hearing specialist is available, they will call you back for a friendly, no-obligation discussion to help.