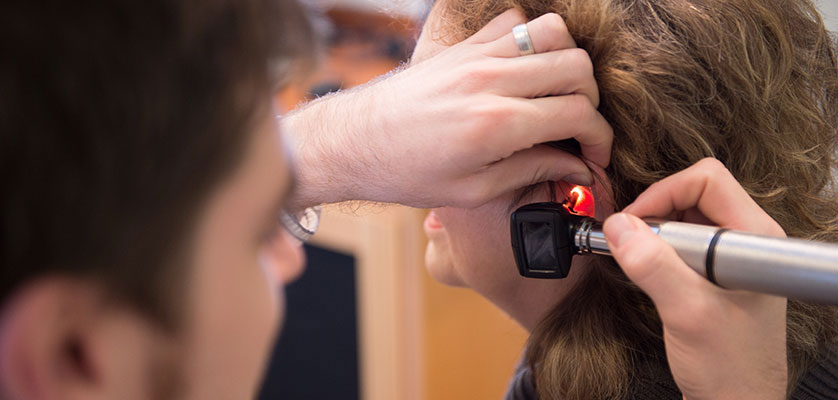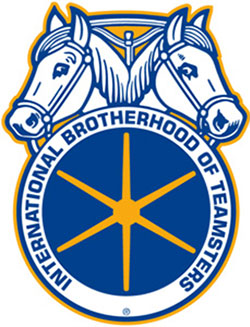 We currently work with Teamsters Unions.
Union Services
The history of Teamsters Local Union No. 830 has certainly had its share of ups and downs but has withstood the test of time to remain one of the premier local unions in this country, largely due to its unwavering commitment to preserve the rights of the American worker.

Call us at 215-646-7879 to find out which areas we service and to schedule an appointment.