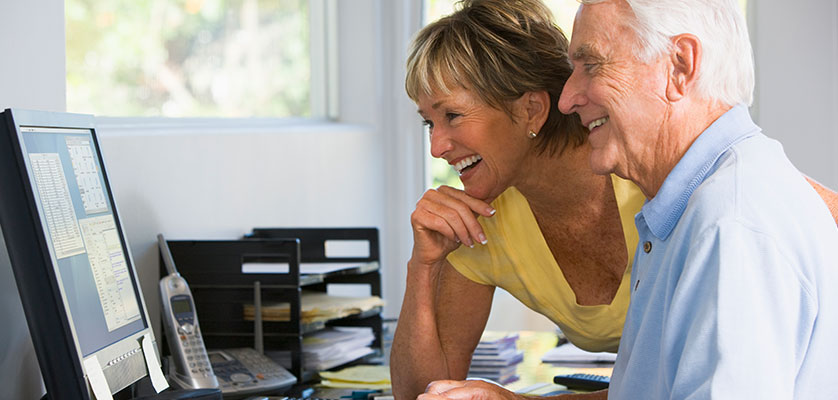 Online Hearing Test
Please complete the form to obtain information about your score.
Your hearing is fine. No action is required. However, it is important to protect your hearing against loud noises, music, machinery, etc.
Also, if any of the following conditions exist, you should be seen by our Hearing Instrument Specialist.
Visible congenital or traumatic deformity of the ear.
History of active drainage from the ear within the previous 90 days.
History or sudden or rapidly progressive hearing loss within the previous 90 days.
Acute or chronic dizziness.
Unilateral (one ear) hearing loss of sudden or recent onset within the previous 90 days.
Visible evidence of significant cerumen (earwax) accumulation or a foreign body in the ear canal.
Pain or discomfort in the ear.
These recommendations are supported by the American Academy of Otolaryngology — Head and Neck Surgery, Inc. and American Academy of Audiologists
Your score suggests that you may have a problem with your hearing. We recommend you schedule an appointment with our professionals for a complete evaluation of your hearing.
Please call 215-646-7879 for your appointment.