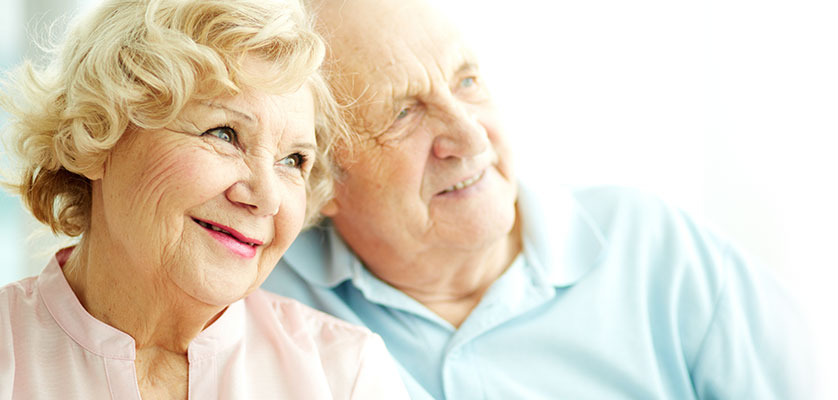 We can now test your hearing at home!
Hearing Services At Your Home in Montgomery County, PA
We offer a unique Hearing Service right in the comfort of Your Home! Suburban Hearing Aid Center is 100% mobile so all services from Hearing Tests to Hearing Aid Fitting can be done in the comfort of your Own Home or Health Care Facility. Suburban Hearing Aid Center offers a complete line of Hearing Services tailored to YOU and ongoing support after your Hearing Aid fitting.
Our In-Home Services include:
Hearing Exams and Consolation
Hearing Aid Fitting
Hearing Aid Sound Adjustments
Hearing Aid Service and Repairs
Top Five Reasons To Go Provide In-Home Services:
Saves you time.
It is very convenient.
Personalized Service-we work with you and your family.
No transportation issues because we come to you.
Your home is the best environment to verify your Hearing Needs.
Flexible evening and weekend hours are available. This helps you and your family who work outside the home, have busy schedules and whose family may want to participate with their relative's hearing needs. Call and request your In-Home appointment today!

To find out which areas we service and to schedule an appointment call us at 215-646-7879
We're Open for In-Person Appointments
We're following strict precautions & guidelines from the CDC and our government. To continue to protect you, other patients and our staff, strict protocols remain in place to ensure you visit a safe and sterile environment.
Thank you for trusting us with your hearing healthcare, we look forward to seeing you soon.

Call today at 215-646-7879 or email us at info@hearclear4u.com
Contact Us