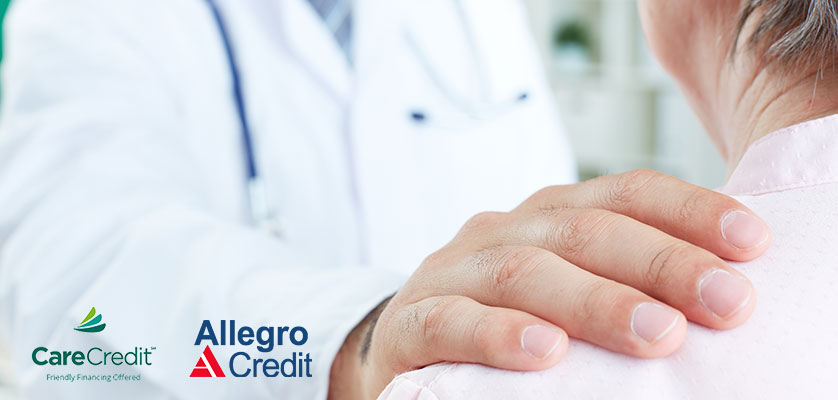 Special Financing plans available
Hearing Aids & Other Procedures Financing
We provide special financing for your hearing aid costs through CareCredit. Contact our offices for details. Regain your hearing and finance this life-changing transformation with the CareCredit healthcare credit card. Whether you use it for yourself or a loved one, CareCredit can help you experience life to the fullest again.

Enjoy the subtleties of sound that enrich our lives. With your CareCredit healthcare credit card, you can finance your hearing care needs from hearing devices to preventative check-ups.
To get more information about the available financing options, please call us today! 215-646-7879
We're Open for In-Person Appointments
We're following strict precautions & guidelines from the CDC and our government. To continue to protect you, other patients and our staff, strict protocols remain in place to ensure you visit a safe and sterile environment.
Thank you for trusting us with your hearing healthcare, we look forward to seeing you soon.

Call today at 215-646-7879 or email us at info@hearclear4u.com
Contact Us