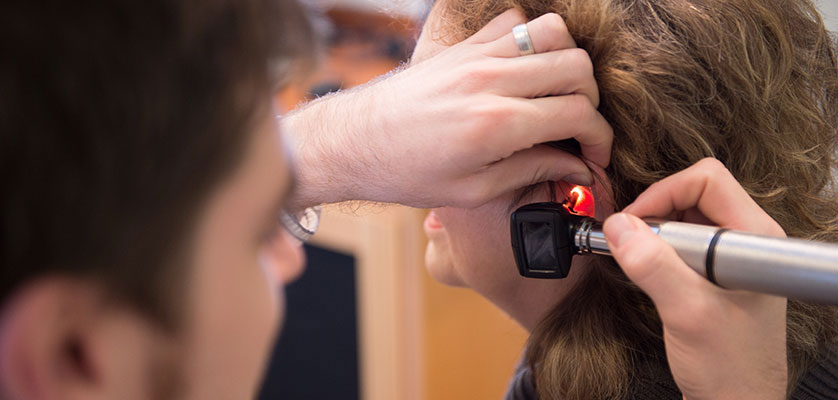 Thanx For All U Did!
Hearing Services for Veterans
Many veterans receive their hearing aids through the VA health system but find it difficult to travel back and forth to the VA for follow up service. So, we created a special program that includes complimentary Maintenance Visits and Hearing Test for our Veterans who did so much for the USA and deserve to get something back in return.
To learn more about our Veterans Services 4U please call us at 215-646-7879! We are conveniently located in Maple Glen, PA and serving all the surrounding communities in Montgomery County.
Useful links for Veterans