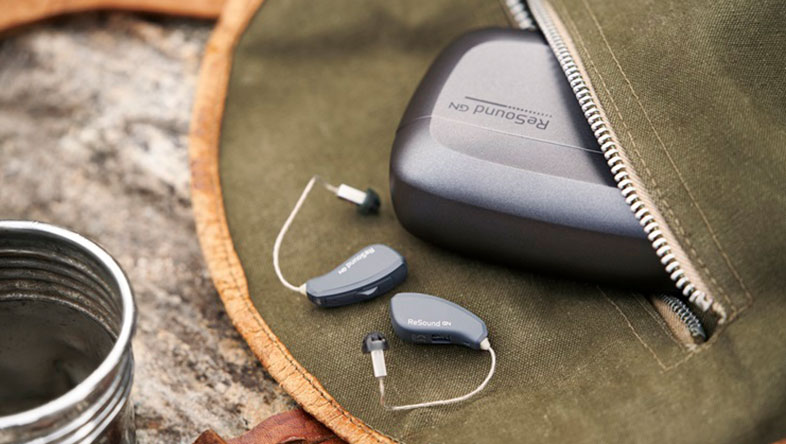 Hundreds prefer ReSound LiNX Quattro in Clinician Listening Experience
Over the past year, we have been conducting blind listening demos with hearing care professionals testing ReSound LiNX Quattro vs. another premium brand of the hearing care professional's choice. A standard protocol was used for measuring speech in noise, localization and sound quality with over 700 hearing care professionals across the United States. A new article was published that outlines the findings of this live listening test, the Clinician Listening Experience.
ReSound LiNX Quattro came out on top for every listening scenario tested in the demo. This includes:
- Higher scores on the speech in noise test and the localization task
- More positive sound quality ratings for both speech in noise and music.
The preference for ReSound LiNX Quattro was statistically significant on all tests. This means that average scores were higher for ReSound vs. other brands, plus responses for ReSound were more concentrated on positive scores than those for the other brands.
A small proportion of participating hearing care professionals who have hearing loss themselves also showed a significant preference for ReSound.
Hearing care professionals could detect sound quality differences between hearing aid brands, even for their own voice.
Posted: September 13, 2019

Tags: hearing aids

Category: Hearing aids