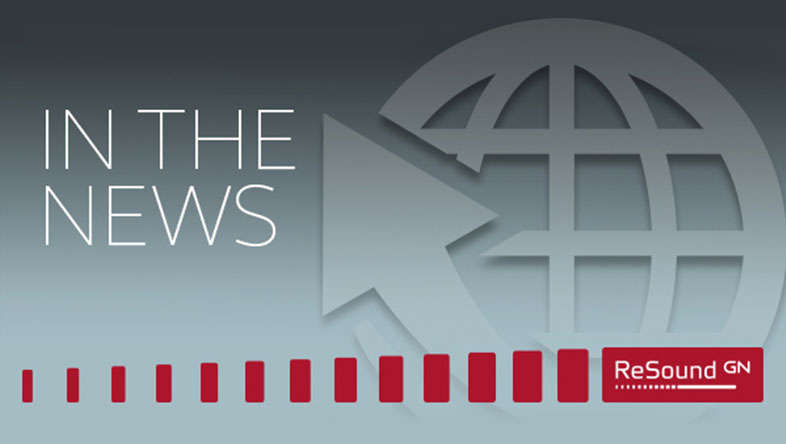 ReSound Featured by The Hearing Review and ENT & Audiology News
Over the last few weeks, ReSound has been featured in The Hearing Review and ENT & Audiology News.

On June 1, Kim Lody, President of GN Hearing US, was awarded the Diploma of the Danish Export Association and HRH Prince Henrik's Medal of Honor. She was featured in an article from The Hearing Review.
"[ReSound] has helped to ensure that Americans, including numerous wounded veterans, are enabled to hear more. And by hearing more, they can do more in their everyday lives. This ultimately allows them to be more as human beings—giving them the ability to live fuller lives,"

Danish Minister of Defense Claus Hjort Frederiksen
The Hearing Review, GN Hearing USA's Kim Lody Receives Danish Royal Medal of Honor"

ENT & Audiology News's Special Report on AudiologyNOW! 2017 included a feature of GN Hearing CEO Anders Hedegaard based on our recent participation at AudiologyNOW!. Anders is highlighted as an industry leader, and is quoted sharing what he expects will be on the agenda for the next few years.
Posted: June 28, 2017

Tags: hearing aids, resound

Category: Hearing Aids