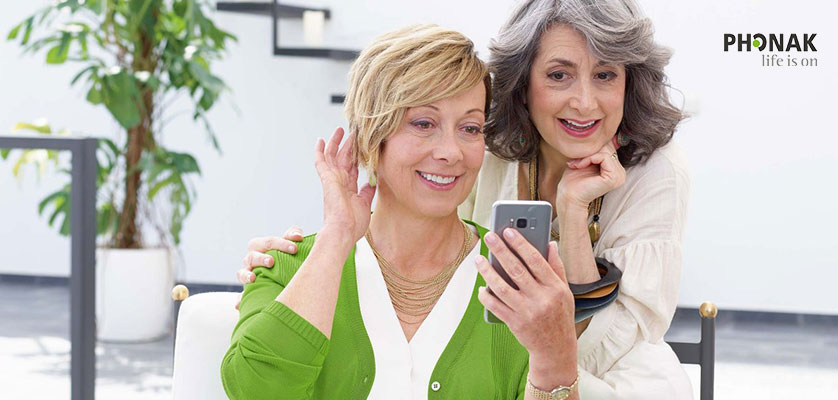 To learn more about the Hearing Aids we carry please contact us at 215-646-7879.
We're Open for In-Person Appointments
We're following strict precautions & guidelines from the CDC and our government. To continue to protect you, other patients and our staff, strict protocols remain in place to ensure you visit a safe and sterile environment.
Thank you for trusting us with your hearing healthcare, we look forward to seeing you soon.

Call today at 215-646-7879 or email us at info@hearclear4u.com
Contact Us