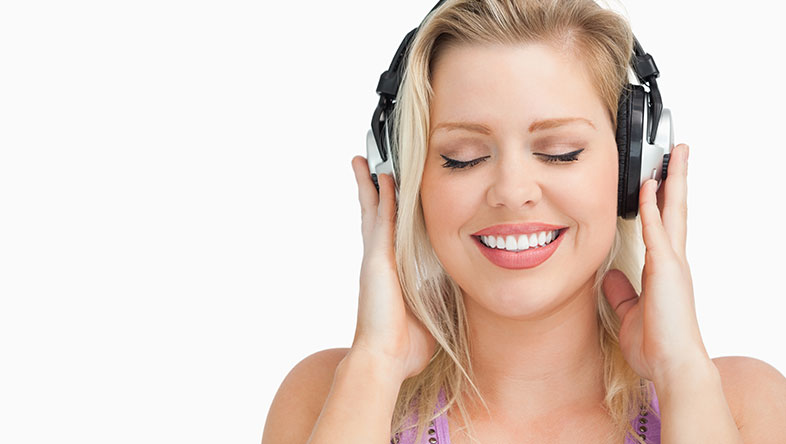 Helping to stop hearing loss and regain quality of life
For Those fearing the loss of hearing, the technological advancements of hearing aids never sounded so good
Hearing loss can cause you to withdraw from family or social functions, but the right technology can help turn up the volume on your quality of life.

The Suburban Hearing Aid Center in Maple Glen evaluates hearing and offers state-of-the-art aids for those with difficulty, said Charles Marcus, owner and board-certified hearing instrument specialist.

"My primary goal is to give someone a better quality of life," he said. "When something you've had your entire life is gone, you feel like you're missing out."

Suburban offers a free consultation. and hearing test to determine the best options for an individual with hearing loss. Marcus then helps to set goals and realistic expectations, custom-fits the hearing aid, evaluates benefits and makes adjustments to the instruments as needed.

Marcus, who has worked in the field for about 20 years, says extensive research and advancements in hearing aid technology have helped revolutionize treatment.

"What is available today not only amplifies, but also adjusts to specific hearing loss," the specialist explained. "If your hearing should falter, the digital aids can be reprogrammed to the loss."

- The modern hearing aids are more pleasant, too, he added

"The pieces are Smaller - Some are basically invisible - and they're a lot more Comfortable," he said. "You don't get that stuffiness you used to get when you put in an aid."

Suburban Hearing Aid Center offers two year warranties, plus free in-office service for life and free batteries for the life of the hearing aid, according to information on its Web site, www.hearclear4u.com.

Suburban also works with Aetna, Keystone and Some Blue Cross insurance plans.

A hearing aid may never need to be replaced, if the right technology is purchased, Marcus added.

Suburban offers competitive prices without pressure, he said.

"I recommend to people what they need, and let them make the decision," he said.

"You're not buying a car - you're buying a better quality of life."

Hearing loss affects more than 29 million Americans, the Specialist Said, and individuals should have their hearing checked once a year.

Suburban, which opened in 2007, sees patients of all ages, and some are younger than one might expect, Marcus said.

"We live in a noise-polluted world and a lot of people abuse their ears," he said, adding that younger individuals often ignore the consequences of loud music.

People who work with a lot of noise - loud equipment, music or rifles, for example - should wear protective gear, Marcus recommended.

Children who spend a lot of time in the. Water also should consider wearing molded earpieces to protect from infections, he said.

Marcus, who previously worked with Jefferson University physicians, says he receives many thanks from his patients.

"They appreciate that they can hear better and that they function at their jobs and with their families and grandchildren," he said. "They never realized what they were missing until they came to see me."
Posted: Sep 28, 2016

Tags: hearing loss, hearing aids

Category: Hearing Loss