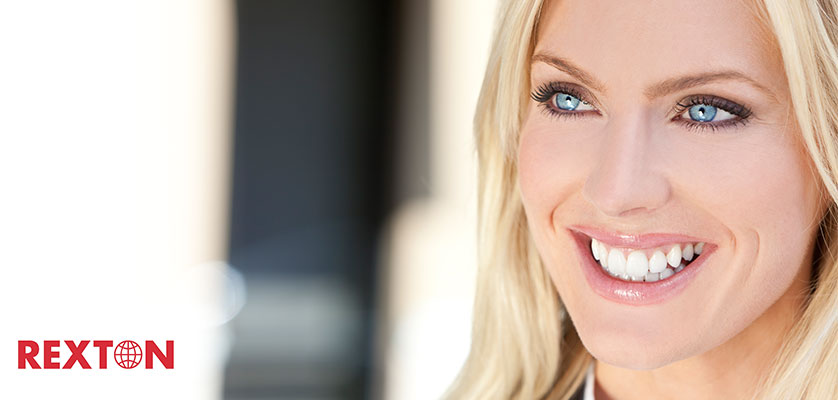 Rexton Hearing Aids
We offer a range of hearing aids to support better hearing for virtually any listener in any environment. Our latest hearing aid technology provides a more relaxed listening experience by enhancing speech in every situation. It includes exciting features like Music Enhancer that delivers a musical listening experience like no other. Additionally, we offer apps and accessories that make controlling your hearing aids easy and inconspicuous.
Reliable Hearing Aids for Everyone
Rexton Joy 2C
Joy 2c is the newest member of Rexton's TwinCore product portfolio. From the robust SecureTec housing to the reliable, state-of-the-art features – Joy 2c's refined sound brings the utmost in comfort and natural sound to any listening situation you encounter. The laughter and sounds of family and friends will be closer than ever thanks to a full line of stylish options. Joy 2c hearing aids offer features that work together to provide comfortable listening in any setting.
Superior listening comfort meets convenience
Rexton Accord 2C
Perfect for the wearer who is busy enjoying life to the fullest with family and friends and doesn't want the typical hassle of a hearing solution – Accord 2c gives listeners the best of TwinCore Technology with HD speech and connectivity features, all packed into an ultra-comfortable hearing solution. Because the best hearing solutions are the ones that are forgotten when in use, and that's exactly what you will become accustomed to with the robust reliability and natural sound of Accord 2c. Accord 2c hearing aids offer premium features that work together to provide comfortable listening in any setting.
Effortless high-definition sound
Rexton Finesse 2C
Sophistication at its best, Finesse offers the best in today's hearing technology – from our luxurious HD speech to our top-notch Blu Link connectivity. Finesse is backed by powerful TwinCore Technology and designed for wearers looking for it all – rich, luxurious sound, sophisticated features; and a compact, modern housing.
Connectivity is key. Along with TwinCore technology and unrivaled sound quality.
Rexton Strata 2C
You will never miss a moment with Strata 2c, a discreet, high-tech hearing aid that's backed by our powerful TwinCore Technology. If you're looking for a convenient hearing aid that caters to your busy lifestyle, look no further. Strata 2c boasts the best in high-tech features, HD Speech and wireless connectivity; and will keep you connected, day in and day out, to all of your electronic devices without missing a beat.
Natural sound experience in difficult hearing situations
Rexton Charismo 2C
Charismo 2c features TwinCore technology — the leapfrog in small hearing aid technology. TwinCore provides a signal processing resolution that's twice as high as most products found on the market today. Combine this platform with our latest hearing aid algorithms and you have the best speech understanding and highest possible comfort.
Offering best-in-class directionality
Rexton Emerald 4C
Offering best-in-class directionality, full wireless connectivity, rechargeability, and our newest QuadCore technology, Emerald 4c is perfect for any listener looking for a discreet and convenient hearing aid to keep them connected to their world, including their frequently-used digital devices.
To learn more about the Hearing Aids we carry please contact us at 215-646-7879.
We're Open for In-Person Appointments
We're following strict precautions & guidelines from the CDC and our government. To continue to protect you, other patients and our staff, strict protocols remain in place to ensure you visit a safe and sterile environment.
Thank you for trusting us with your hearing healthcare, we look forward to seeing you soon.

Call today at 215-646-7879 or email us at info@hearclear4u.com
Contact Us